"For me, Teháma has always brought a sense of peace."
– CLINT EASTWOOD
Unspoiled Land
Inspired
Homes
Born from Clint Eastwood's inspired vision and unwavering commitment to conservation and sustainability, Teháma is a last of its kind locale on the California coast with only 90 homesites—60 of which have already been sold. Now, Teháma is bringing to market its final phase of developer homesites, each meticulously etched into the community's over 2,000 acres of untrammeled land. Here, you have the opportunity to be among the few to reside in a remarkable locale guided by Eastwood's thoughtful vision of sustainability and legacy.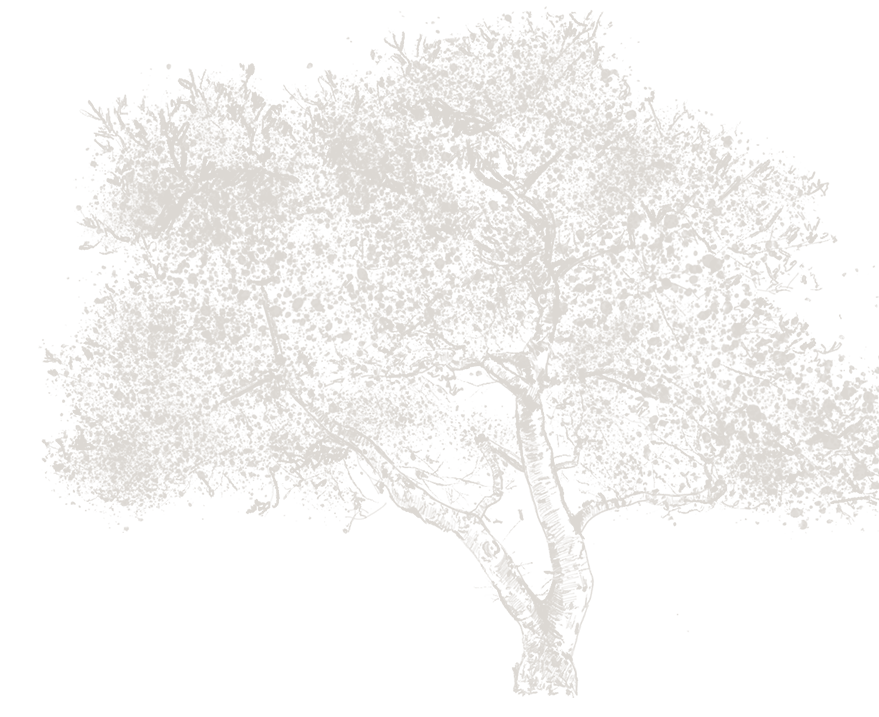 Real Estate
The Homesites
Providing the ultimate canvas to build one's dream estate, Teháma's last phase of homesites—ranging from 3.5 to 25 acres—is meant to embody our residents' inimitable taste of luxury and lifestyle within the habitat that nature so gracefully intended.
View All
View All
Our Story
Cultivating Community
It was 40 years ago when Clint Eastwood first set foot atop one of the Carmel Valley's most splendid hillsides and vowed to preserve this incomparable land for generations to come. Privately owned for decades, this majestic acreage is now a model community for sustainability and conscientious stewardship of land.
Learn More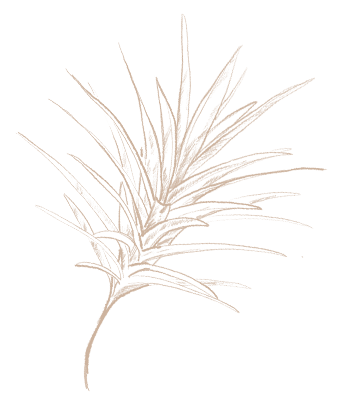 Amenities
A Naturally
Inspired
Lifestyle
Teháma personifies the intersection of nature and nurture, affording residents a life immersed in five-star luxury, wellness and Carmel's thriving ecosystem. And with secured, gated entrances accessible from both Carmel and Monterey, peace of mind is ensured.
View All
Neighborhood
From The Valley To
The Sea
A century ago, the seaside village of nearby Carmel-by-the-Sea was founded as a haven for artists and writers who were drawn to the rugged natural beauty and pastoral calm of the Monterey Peninsula. And today, the same stands true. Replete with fairytale cottages and gnarled Cypress trees, nearby Carmel-by-the-Sea is beloved amongst Teháma residents for its art galleries, restaurants, shops and, of course, pristine beaches.
Learn More